Hi, can anyone make a Vector W8 Twin Turbo for rFactor 2? I've noted that rF2 haven't so much mods than rF1, and none of them have mods containing this car.
Some specs (according to Wikipedia):
Engine: Chevrolet 6.0l V8 Twin Turbo
Transmission: 3-speed automatic transmission
Weight: 1800kg
Power: 625 hp@5700 rpm
Torque: 880 Nm
History: Vector W8 - Wikipedia
Some images of the car: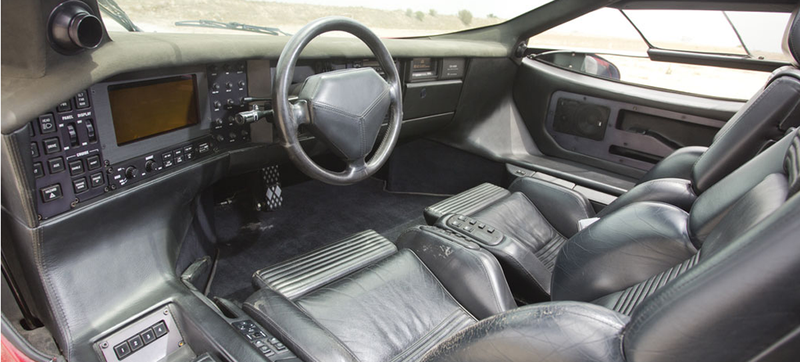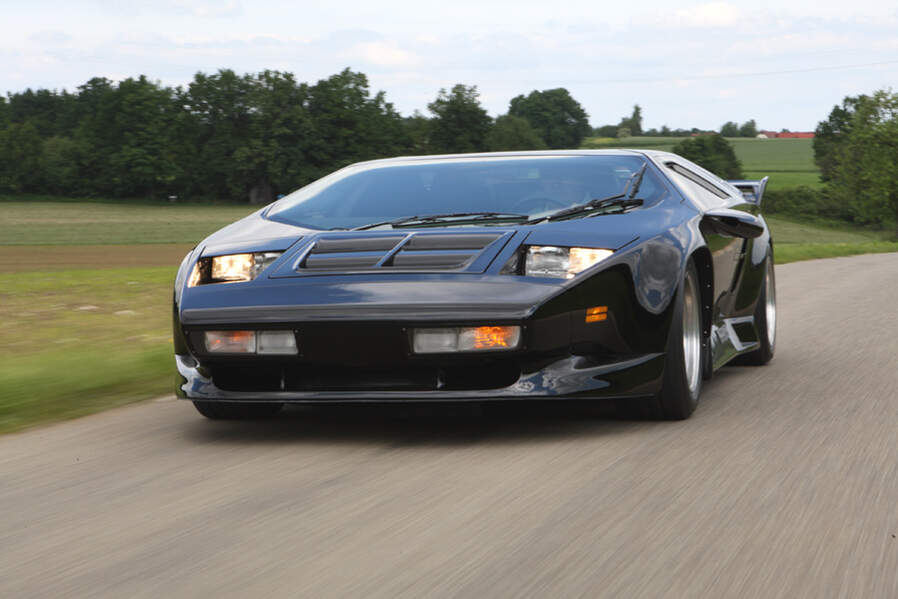 A blueprint to model the car
Can anyone model this american rarity pls?